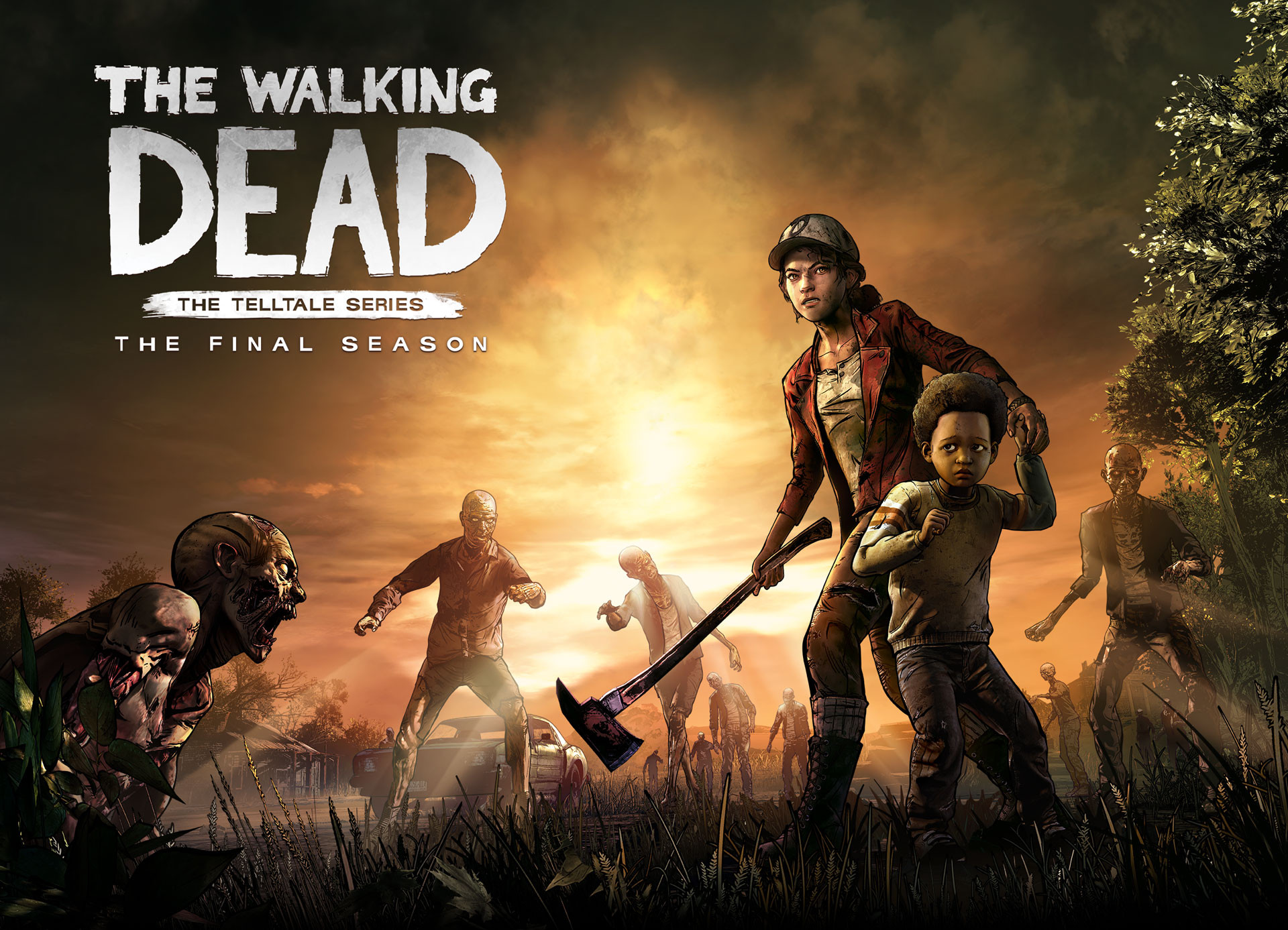 It came as a shock to many when Telltale Games, the game developer behind titles like The Walking Dead, The Wolf Among Us, Minecraft: Story Mode and many more announced on Friday September 21st announced that they "made the difficult decision to begin a majority studio closure following a year marked by insurmountable challenges."
One of the concerns raised with the release of that statement was the fate of the ongoing The Walking Dead: The Final Season. Currently half complete, the first episode released on August 14th and the second episode released today, September 25th. This has left many concerned whether the remaining episodes will be completed, especially the players that pre-ordered the season pass.
There may yet be hope for fans however as the company released another statement stating that "Multiple potential partners have stepped forward" to offer to finish the project and "allow episodes 3 and 4 to be completed and released in some form."
Whilst these potential partners are a mystery at this time, it is good to see that there are other companies willing to try and give fans the conclusion they have been waiting for. What remains to be seen is how close any future episodes will be to the original vision now that the original team is not very likely to be involved.
It will also be interesting to see if the physical copies of the game (which Telltale confirmed earlier this month would have the first two episodes on disc and codes provided for the eventual third and fourth episodes) will be released.