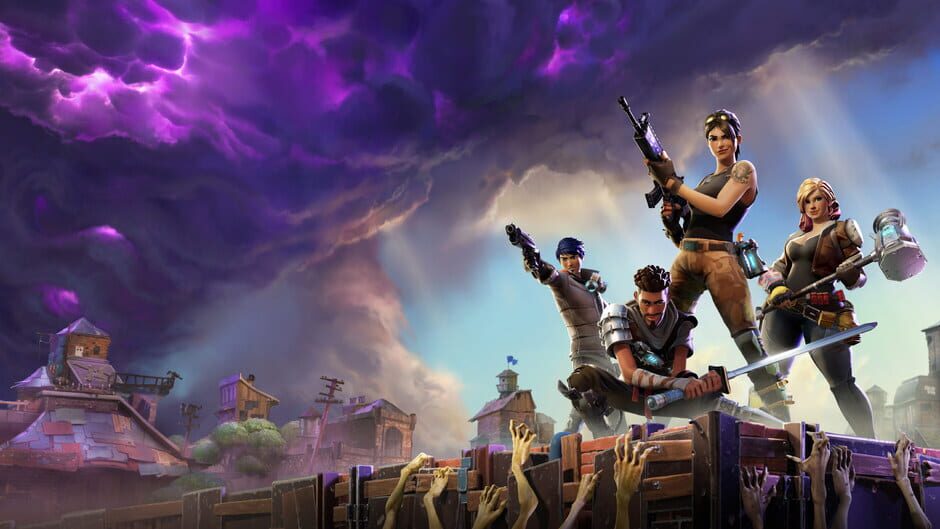 Sony Interactive Entertainment (SIE) surprised everyone earlier today by announcing that they will finally be testing crossplay with the hugely successful game Fortnite.
On the PlayStation blog SIE President and Global CEO John Kodera states: "Following a comprehensive evaluation process, SIE has identified a path toward supporting cross-platform features for select third party content."
Fortnite cross-platform play starts today in open beta. Full details: play.st/2OONYrv https://t.co/wdY3GnT4u1—
(@PlayStation) September 26, 2018
This is seemingly a big shift in thinking as only a few weeks ago The Independent quoted Sony Chief Exectutive Kenichiro Yoshida as saying "On cross-platform, our way of thinking is always that PlayStation is the best place to play. Fortnite, I believe, partnered with PlayStation 4 is the best experience for users, that's our belief,"
Whilst SIE give no explanation for this sudden change in position, John Kodera continues, saying "The first step will be an open beta beginning today for Fortnite that will allow for cross platform gameplay, progression and commerce across PlayStation 4, Android, iOS, Nintendo Switch, Xbox One, Microsoft Windows and Mac operating systems."
Despite players from all platforms celebrating the relaxing of Sony's position, it should be stressed that right now this is only for Fortnite and shouldn't be taken to mean that Sony are planning to open the floodgates.
Towards the end of the statement, Kodera says "This represents a major policy change for SIE, and we are now in the planning process across the organization to support this change. We will update the community once we have more details to share, including more specifics regarding the beta timeframe, and what this means for other titles going forward."