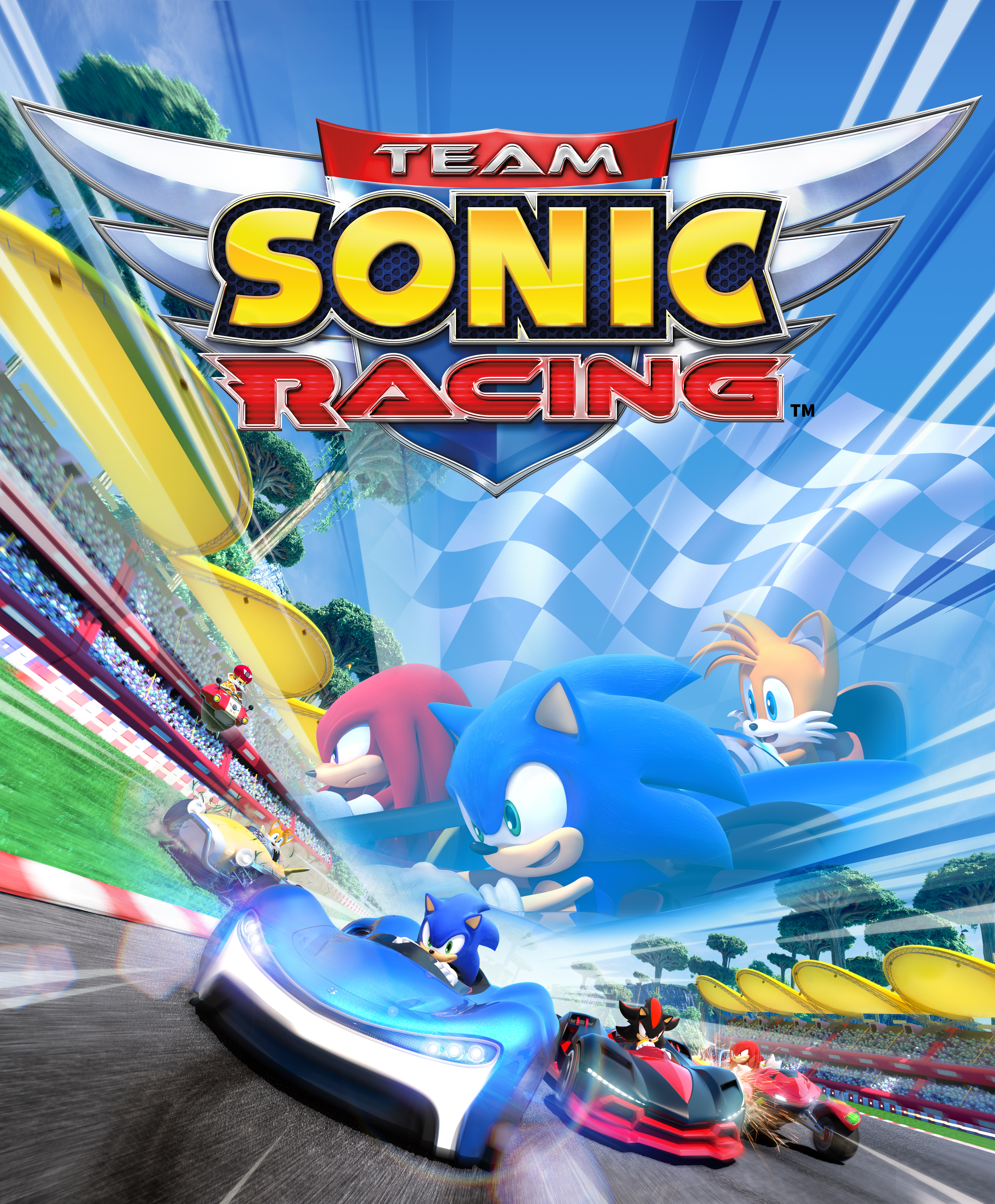 When Sonic & All-Stars Racing Transformed released nearly 6 years ago, I immediately knew I was playing something really special. The racing felt just right, the transformation mechanic was an incredible addition and overall I found it to be a flawed but very enjoyable experience that still sticks in my memory to this day. I wanted more.
Naturally when Team Sonic Racing, the next game in the series was announced, I was over the moon. When I found out it would be playable at EGX, I had to see what it was about.
Whilst I am still looking forward to it, I must admit I walked away feeling a bit underwhelmed.